Presenting the Ballparks of the Decade
Ballpark Digest named its Ballparks of the Decade which included Segra Park as Class A's Ballpark of the Decade.
"With the 2019 season wrapping up and 2020 on the horizon, it's a good time to look back on the last decade of new ballparks and their impact on the game. Here are our choices for the Ballparks of the Decade, listed by classification.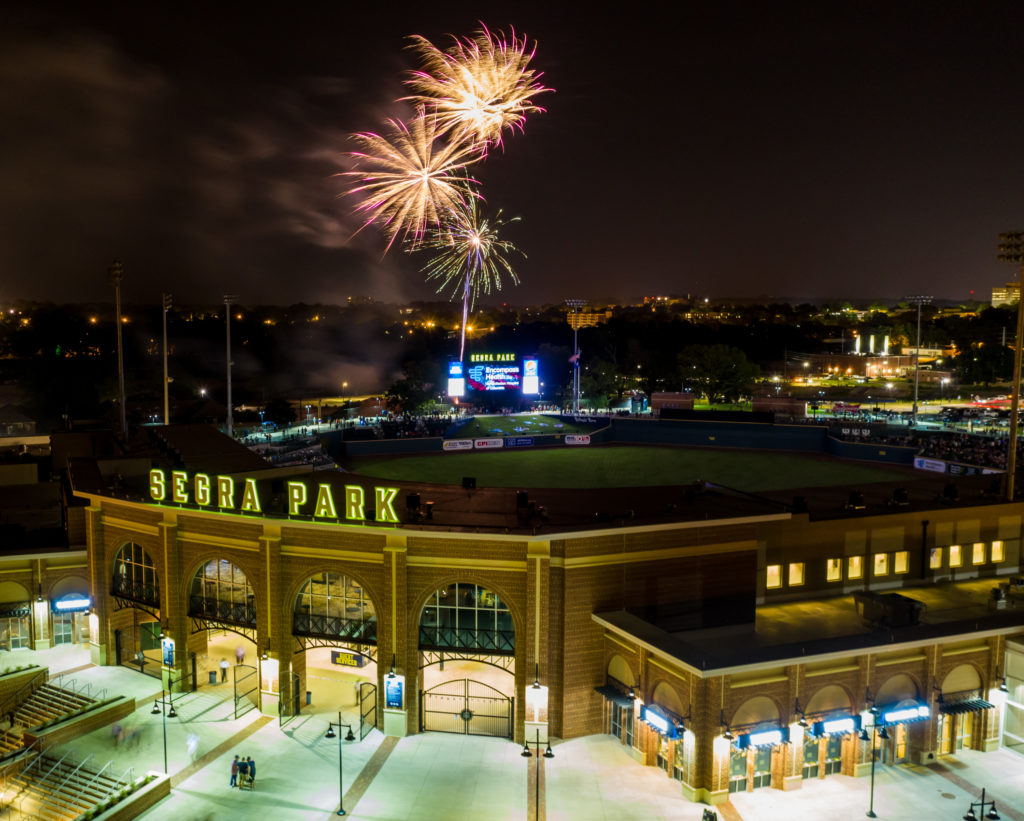 What guides our selections of the Ballparks of Decade? We begin with a design that encapsulates the state of the art in providing the very best game experience. We then consider a factor fans rarely see: how well the ballpark functions behind the scenes, including player spaces, concessions facilities and team offices. We also consider the impact a ballpark makes on a community, including an economic impact and a social impact. When they work (as in these cases), they are also centerpieces of larger economic-development efforts, priming the pump for additional investment in the area."
Read more of Kevin Reichard's story here.