Tupelo Honey Cafe to open first Columbia location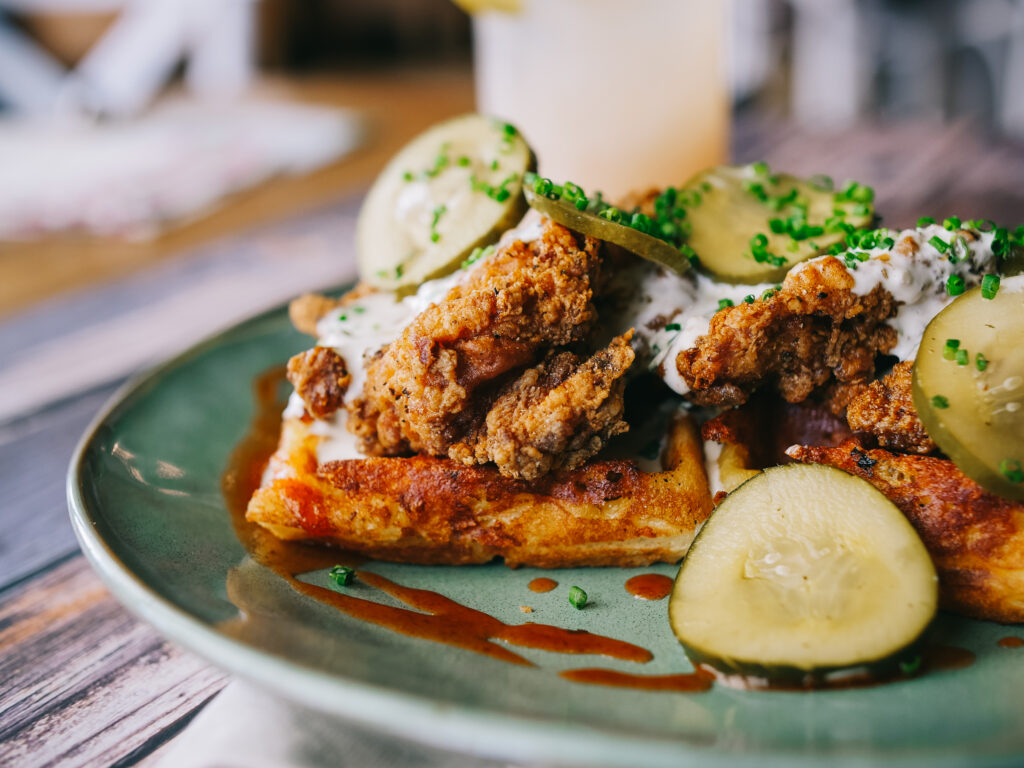 By Christina Lee Knauss — Columbia Regional Business Report
A popular restaurant chain focused on Southern cuisine will be opening a location at Columbia's BullStreet District.
Asheville-based Tupelo Honey Café will open its first MIdlands location in the first quarter of 2024 inside the new Bennet at BullStreet mixed-use complex, according to a news release. The restaurant, known for scratch-made Southern food and handmade cocktails, will occupy 5,800 square feet inside the complex.
"When I first visited the BullStreet District, I knew it was not a matter of if we wanted to be there, but when — the 'when' is now," said Tupelo Honey Cafe CEO Stephen Frabitore. "BullStreet is a vibrant, mixed-use district that reflects the authenticity of downtown Columbia, and we are excited to be a part of all the good things happening in the district and city."
Tupelo Honey will feature a variety of brunch, lunch and dinner options, including its most popular southern dishes such as honey-dusted fried chicken, shrimp and grits, and chicken and waffles.
In addition to its extensive menu, Tupelo Honey features a robust bar. Guests can choose from numerous signature handmade cocktails such as "Peach Don't Kill My Vibe," a sparkling sangria; "Tupelomo," a fruity tequila cocktail; and "The Debutante," a twist on a classic vodka drink with house-made lavender lemonade.
Founded in Asheville in 2000, Tupelo Honey currently has 20 restaurants in 13 states, including Greenville and Myrtle Beach locations in South Carolina. Tupelo Honey is continuing to expand their operations nationwide with new locations in Indianapolis, Indiana; Lenexa, Kansas; Omaha, Nebraska; Las Colinas, Texas and others in development