Scout Motors Opens South Carolina Office in Columbia's BullStreet District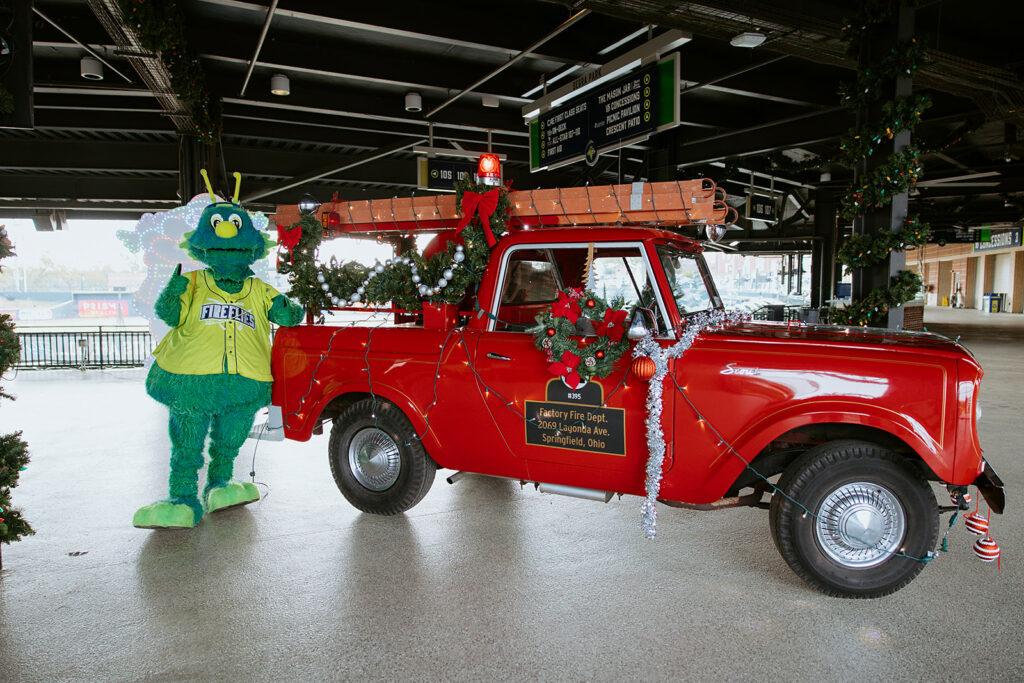 Columbia, S.C. (Nov. 16, 2023) – Scout Motors Inc. ("Scout Motors"), formed to craft the next generation of all-electric trucks and rugged SUVs, announced today that it has opened its first South Carolina office in Columbia's BullStreet District.
The Columbia office will serve as the home base for Scout Motors' growing South Carolina-based team while the company's new Production Center undergoes construction in nearby Blythewood. Current employees will begin working in the office immediately.
"This office opening represents another exciting step in our journey to reimagine the iconic Scout brand and vehicles in our future South Carolina manufacturing facility," said Scout Motors President and CEO Scott Keogh. "Scout Motors is committed to being a part of the vibrant Midlands community, and we look forward to contributing to the continued development of this dynamic region."
Located just one mile from the S.C. State House and anchored by Segra Park, home of the Columbia Fireflies Minor League Baseball team, BullStreet is a vibrant, mixed-use lifestyle district that reflects the authenticity of downtown Columbia. The Scout Motors office will cover the entire 3rd floor suite of BullStreet's First Base Building, featuring multiple conference rooms, a training room and workspace for more than 175 employees.
A 3D model of the planned Scout Motors Production Center will also now be available to the public in the Segra Park retail store. In the coming months, Scout Motors plans to open a public showroom in the First Base Building, where members of the community will be able to learn more about the company and its plans.
The new office comes as Scout Motors continues to ramp up local hiring in preparation for the launch of its manufacturing operations.
In August, Scout Motors announced the hiring of some of its first South Carolina-based team members, including future Chief Production Officer Dr. Jan Spies, HR Director Corey Epps, S.C. Liaison Punam Patel, and Wendy Bashnan as Director of Security & Fire Protection.
Current career opportunities can be found on the Scout Motors careers page. Potential candidates can indicate their interest in future manufacturing positions by submitting their information at scoutmotors.sctechjobs.com.
###

About Scout Motors
The Scout, originally produced by International Harvester from 1960 to 1980, was the world's first utility vehicle capable of both off-road adventure and family duty. It was the 8-day-a-week truck. Scout is now an American icon whose heritage is kept alive by a dedicated community of doers that continue to push their vehicles on the farm, in the wilderness and on family outings.
Scout Motors was formed to craft all-electric trucks and rugged SUVs rooted in the same tradition that made the original Scout an American icon. Scout Motors is revitalizing a legend and returning manufacturing to American shores.
Vehicle production is targeted to begin at its Production Center near Columbia, South Carolina, by the end of 2026, with the first retail sales of trucks and SUVs occurring soon thereafter.
To learn more, visit www.scoutmotors.com and follow along on Instagram, Facebook and LinkedIn.