International consulting firm will move into office space at Columbia's BullStreet District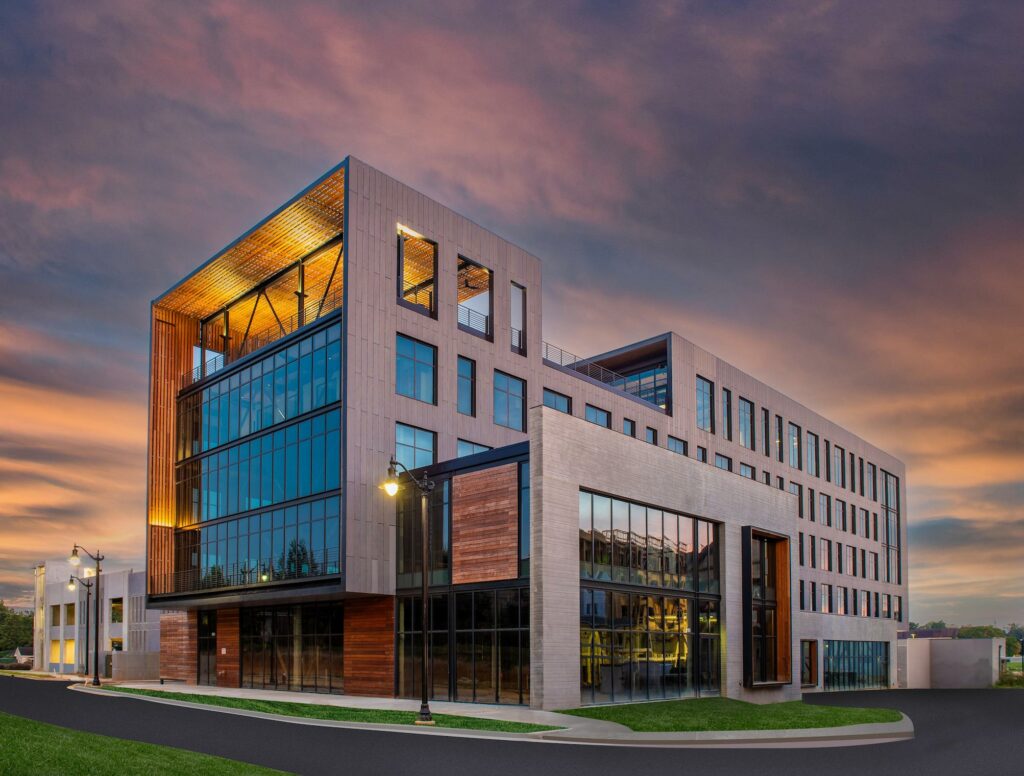 By Christina Lee Knauss, Columbia Regional Business Report
International infrastructure consulting firm AECOM will be one of the new tenants in the WestLawn building in Columbia's BullStreet District.
The firm will move 40 employees into 10,800 square feet of office space on the building's third floor this fall, according to information from BullStreet District.
AECOM has historic ties to Columbia dating back to 1916 through legacy organizations. The firm currently has a presence in 44 countries worldwide.
The five-story, 79,000-square-foot WestLawn building is one of the most distinctive landmarks of the BullStreet District. It was built with cross-laminated timber, a material invented in the 1990s as the only structural commercial building material that is both sustainable and renewable. WestLawn is the first building in Columbia to be built with the material.
Business solutions firm Elliott Davis LLC announced in May it will move its Columbia offices to the building's second floor in the fall. The other tenant at WestLawn is the Robinson Gray Stepp and Laffitte Law Firm.
Reach Christina Lee Knauss at 803-753-4327.