Iconic Babcock Building at BullStreet given to private developer
The State has the inside scoop on the new owner of the Babcock Building — Clachan Properties.
The Babcock Building at BullStreet has been given to a private developer.
The transfer is one of the final steps before the Richmond, Va.,-based developer converts the massive structure with its distinctive red cupola into 208 apartments. The transfer from Greenville-based Hughes Development Corp., to Clachan Properties was free of charge.
Hughes Development is overseeing the redevelopment of the former state mental hospital's 181-acre campus. Hughes obtained the rights to own and renovate the historic landmark under a 2010 development agreement with the S.C. Department of Mental Health.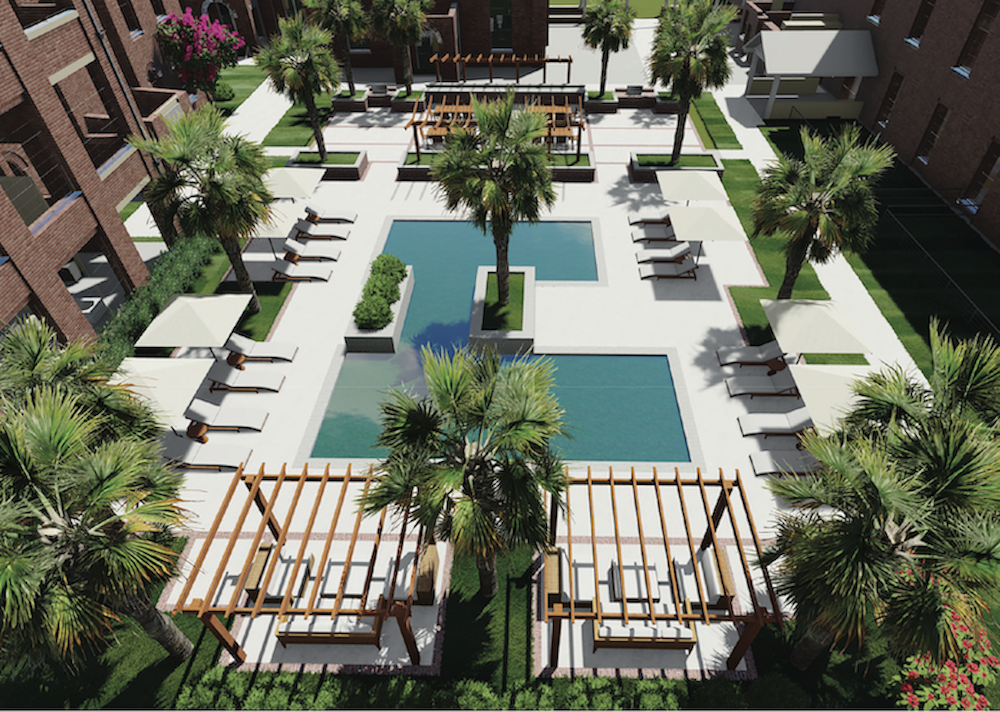 Babcock's renovation and conversion is part of a 20-year build-out plan for the campus, billed the largest urban redevelopment project on the East Coast.
"The difficulty of renovating the Babcock Building cannot be overstated because of its cost, size, historic legacy and extremely poor condition," Hughes Development president Robert Hughes said in a news release.
"Clachan is one of the few companies in the United States that has the craftsmanship, experience and historic sensitivity to breathe new life into it," he said. "We gave Clachan the building with full confidence that they will honor its history and give it a bright future."
Read the full story by Jeff Wilkinson here.