How Columbia's BullStreet project is bringing creek above ground without added flooding
Post and Courier covered the restoration and daylighting of the Smith Branch Creek and released an in-depth piece on the district's impact:
"COLUMBIA — The developers of the BullStreet District — a development of homes, stores and offices that sprawls across more than 180 acres near downtown Columbia — had crafted plans to revamp how water moves across the site after the city's historic 2015 flood.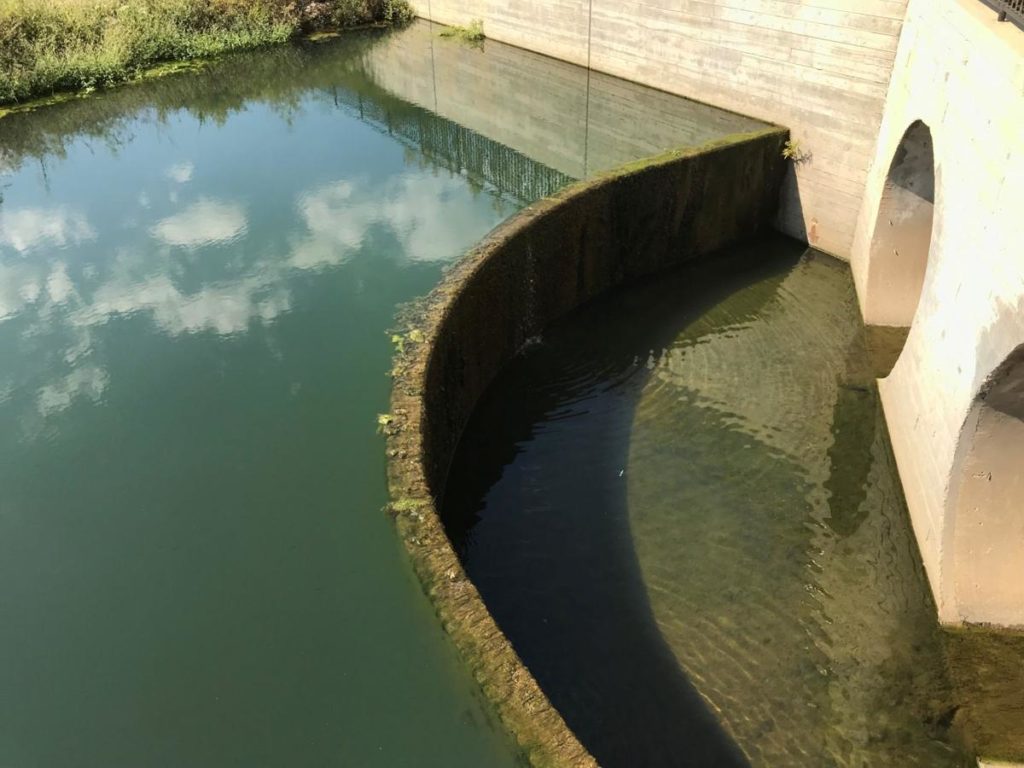 That presented a challenge for developers who wanted to bring a creek going through pipes back above ground and planned to add a number of buildings, streets and parking lots that do not absorb water. The solution includes a design that has never been done before in the Southeast, its builders say."
Read more on Mike Fitt's story here.