Historic BullStreet building to become apartments. Here's when renovations will start
The State published a story about the new renovations coming to the Babcock Building.
"Renovation of the massive Babcock Building in the BullStreet District into 208 apartments is set to begin in the first half of next year, the Richmond, Va.-based developers told city officials on Monday.
Plans are to turn the iconic building with its distinctive red cupola into a whopping 146,000 square feet of living complete with a pool, dog park, grilling garden, lounges and exercise facilities.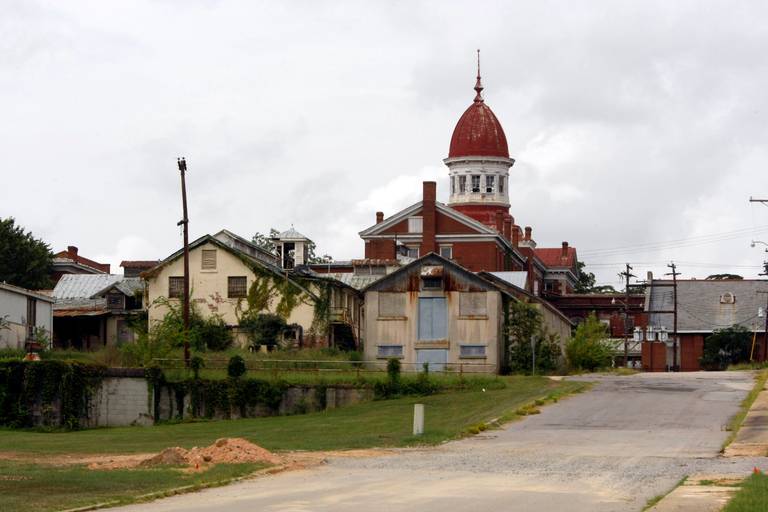 The work would be done in three phases, with the first phase opening in the second half of 2021 and the others by the second half of 2022, Katie Coleman of Clachan Properties told the city's BullStreet Commission on Monday."
Read Jeff Wilkinson's story here.