Columbia accounting firm to call BullStreet District home; airport restores parking option
By Mike Fitts | The Post and Courier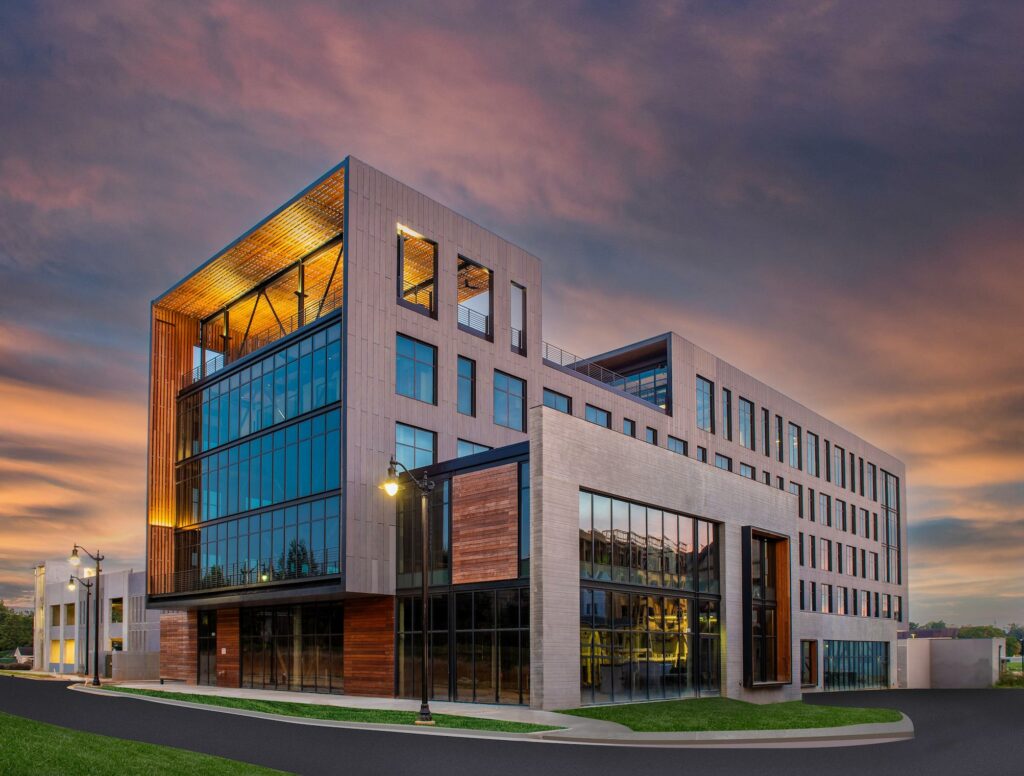 COLUMBIA — An accounting and consulting firm will move its headquarters into the BullStreet District.
Elliott Davis will take space in the WestLawn building for its 80 employees starting this fall, according to an announcement by the district.
"Our new Columbia location, in one of the most unique office buildings in South Carolina, will feature modern amenities and state-of-the-art technology, allowing us to expand the reach of our services and provide more space for our team to collaborate and innovate," firm CEO Rick Davis said in a statement.
WestLawn is a building built in an innovative massed timber design, with cross-laminated wood instead of only steel in the infrastructure of the building. It's the first office building built in Columbia using the laminated timber design.
Elliott Davis will take more than 19,000 feet into the building, which already has the law firm Robinson Gray Stepp & Laffitte as an anchor tenant.
Robert Hughes, CEO of Hughes Development which is overseeing the BullStreet project, welcomed the local company's move.
"They're terrific corporate citizens and will be a great addition to the growing list of businesses and organizations in WestLawn," Hughes said.
The firm had been based at 1901 Main St.
Other tenants are headed into the district this year, including Iron Hill Brewery and Restaurant, which is looking ahead to a June 1 opening. Residents continue to move into the Babcock building, which is expected to have its dome restored this year.
Construction also continues on Bennet at BullStreet apartments, which lists a fall 2023 completion on its website.