Another national retailer coming to BullStreet
The State has the exclusive on the new international retailer coming to the BullStreet District:
"Starbucks is coming to BullStreet.
The Seattle-based national coffee chain will build a freestanding store with outdoor patio seating and a drive-thru in the burgeoning retail-residential complex near downtown. Starbucks will be next to REI Co-op, which is under construction.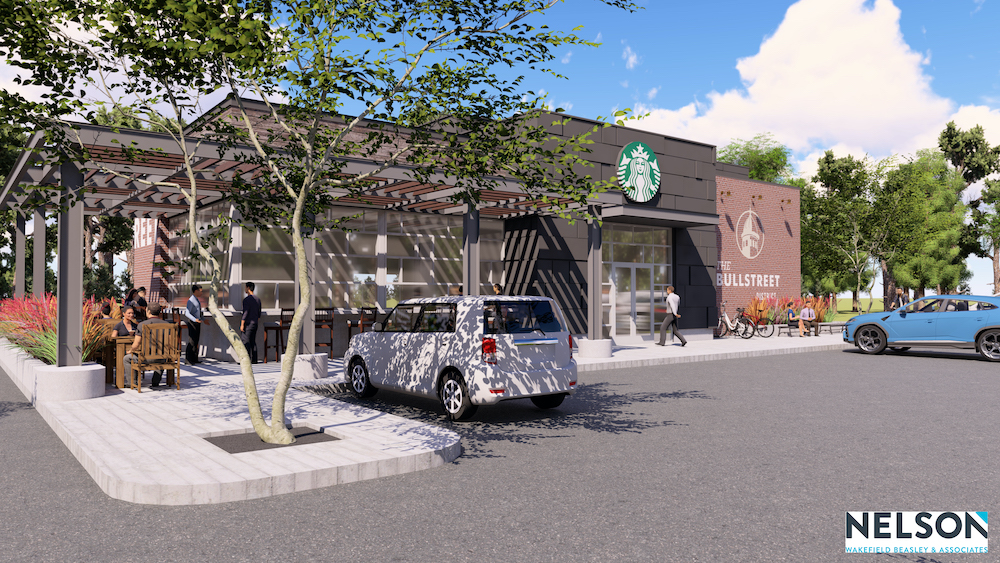 The new 2,500-square-foot store is scheduled to open in the spring of 2021. REI is set to open late spring 2020."